Additional Features & Type of Data Captured While Conducting Road Inspection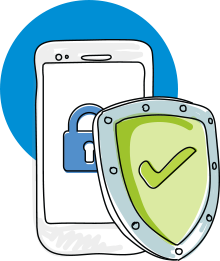 We, at Everythingcivic.com, make use of industry standard SSL Encryption for both Admin and the GPS Road Checking application. It assures users that their data is safe and secure entirely.
RECORDS GEOTECHNICAL STUDIES
It enables all the aspects of the road construction process to have an access to the necessary geographical and geotechnical information for accurate road construction like GPS Location.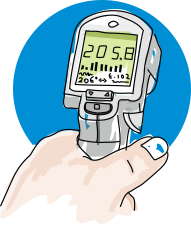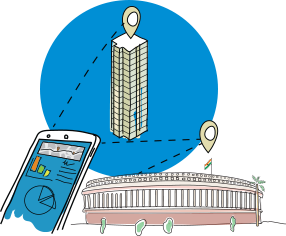 CONNECT SEVERAL DEPARTMENTS
Connects field-testing data and reports with the main office, state and central government. The construction of the road is planned, paid for and supervised by different levels of government. All those need an access to the specs and records that are related to roadways.
Our developed application supports with both iPhone as well as Android smartphones and tablets.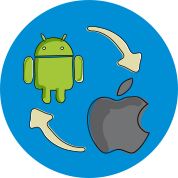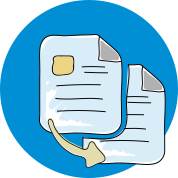 ELIMINATES DOING THE WORK TWICE
First, writing it down and entering into the computer system is a daunting task, but using this application, you just have to enter once. Download and its done.
Eradicates human error, illegible handwriting and other common problems that are associated with paperwork. It is difficult to write entire report manually in different weather. It is also not possible to get those papers back to the offices in a good condition.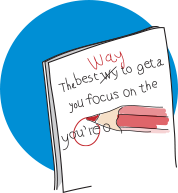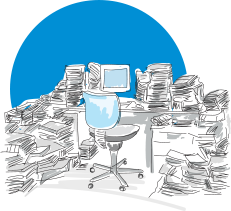 Decreases the space that required for storage of documentation. There is no need for messy and space-eating file cabinets.
Back up can be easily taken and sent to different agencies and managers at one time. All the receivers will get the same information with no variations or discrepancies.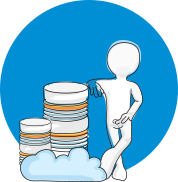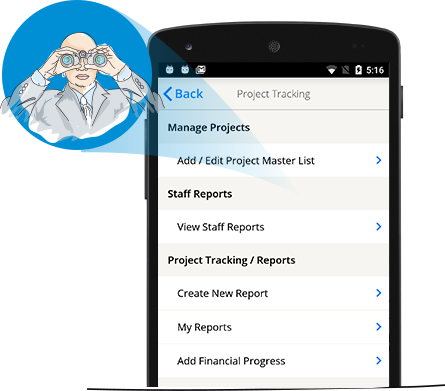 The application has made it extremely simple to monitor and track the development and progress of the projects.
Capability to produce completed forms and reports in PDF, Email and Document publishing capabilities.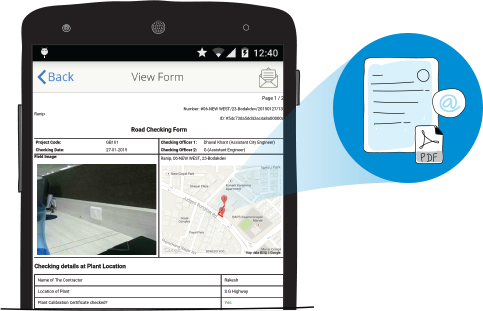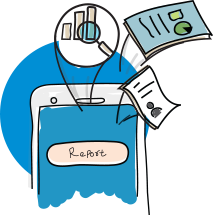 It reduces the turnaround time from data collection to finalized reports!
The best thing is that the information is accessible to anyone, who need it anywhere and anytime. There is no need to wait for anyone to be in office or receive the phone.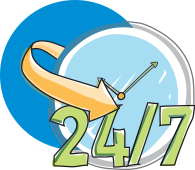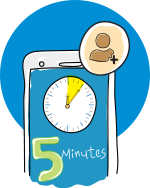 ADD EMPLOYEE IN 5 MINUTES
Our application has a simple sign-up process that combined with the ability to import and add employees. It means you can be up and running in less than 5 minutes.
As our system is cloud-based, so there is no software or hardware to maintain. All the officers can access their checking data anywhere from their smartphones, which have access to the Internet.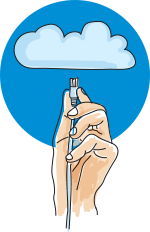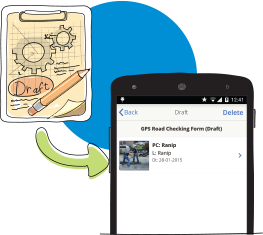 SAFE REPORTS IN DRAFT MODE
Constructing road is a long process, so officers have to collect the checking information over the period. Generally, road construction work is carried out in late nights in urban cities that means officers have to go to that site more than once in order to capture the data.
Moreover, there are two officers, who assigned for any job out of which one is responsible for road checking and another one is responsible for visiting the plant. All this information captured and stored on mobile devices in draft mode. At the end of the day, they have to submit the report to the officer and final data to the central server as part of the report.
Hierarchy & individual reporting has been made easy for officers. Moreover, they can get access to multiple online reports to track construction work that carried out across the city and location. Capability to export reports to varied formats, enabling officers to easily integrate with existing ERP systems.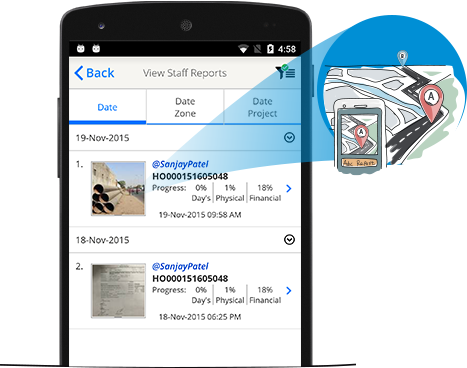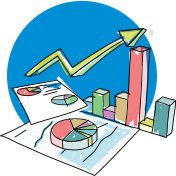 BUSINESS INTELLIGENCE (BI)
Business Intelligence reports, which can easily calculate as how much construction/maintenance has been done on different wards and zones.
Get complete history report of any road, supposing that the data is already logged in our system. One, who is present on the road location, can get complete history and information about any construction like when it was built, who were the assigned officers, who was the contractor, what was the code of the project and more.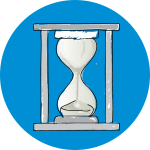 Turn Complaint into helping hands
Learn about  Smartcity partner towns and cities similar to yours
Discover the power of location with the award winning Smartcity mobile app
Get a full tour of the newly launched  Smartcity service request management and workflow platform
Find out if Smartcity is a fit for your town