Additional Features & Type of Data Captured While Conducting Road Inspection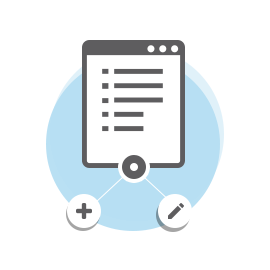 ALLOWS TO ADD/EDIT PROJECT LIST
Senior officers are allowed to add and edit the project master list. They can edit the data like project code, the name of work, zone/project, work order date, etc. of any project.
Senior officers can view and check submitted reports of all the officers with their detail summary about project progress like physical and financial-wise progress, days progress, etc.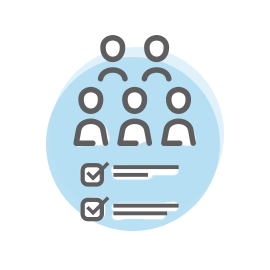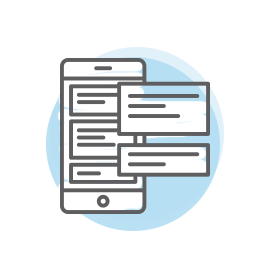 GENERATE PROJECT TRACKING REPORT WITH EASE
Field officers and engineers are able to create project tracking report using their smartphone. They can easily generate a detail report, filling complete information about the project like physical and financial-wise progress from the last visit, day-wise progress from the last visit, remarks if any, etc.
EMAIL MONITORING PROJECT SHEET
Field officers can also email their monitoring project sheet to any of their desired email address. They just need to enter the email address to send the project sheet.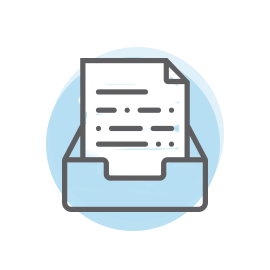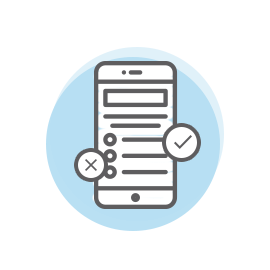 Officers can also view the status of projects and export project tracking report to any email address they want.
There are lots of project reports that have been submitted by the officers, so it will be quite difficult to find any particular report. Officers can easily filter all the reports by project, zone and submitted between and find any particular report which they are looking for.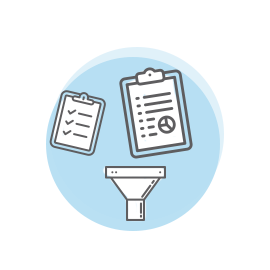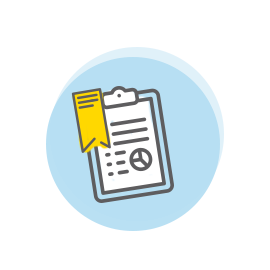 BOOKMARK ANY PROJECT TRACKING REPORT
Officers can also bookmark their report to discuss it later when they have a one-to-one meeting with their seniors.  This feature allows them to save any report for future references so that they don't have to go back and start searching for it from scratch.
Officers are able to comment on their own post, which can be in any ongoing project. Senior officers can track the progress of the projects and comment on any submitted report if necessary. Whenever any officer makes a comment to the report, a notification alert will be send to the concerned officer.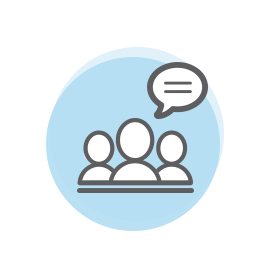 Turn Complaint into helping hands
Learn about  Smartcity partner towns and cities similar to yours
Discover the power of location with the award winning Smartcity mobile app
Get a full tour of the newly launched  Smartcity service request management and workflow platform
Find out if Smartcity is a fit for your town